Serving as the platform to close the gap between the east and west, organizing cultural events is one of our core activities. Why is culture so important? Culture is important for a number of reasons because it influences an individual's life in a variety of ways, including values, views, desires, fears, views and worries. In addition, belonging to a culture provides people with a sense of identity, purpose and belonging. Or.. to keep it simple: more sorts of food!
Last year we have organised a couple events such as a beer tasting event, a calligraphy workshop, a traditional tea ceremony and the City Trip to Keukenhof.
This year we are planning to organise a lot more interesting workshops and events, both Dutch and Chinese. With the Moon Festival and Chinese New Year added to our list, we are looking forward to enrich your cultural knowledge!
We hope to see you at one of our events!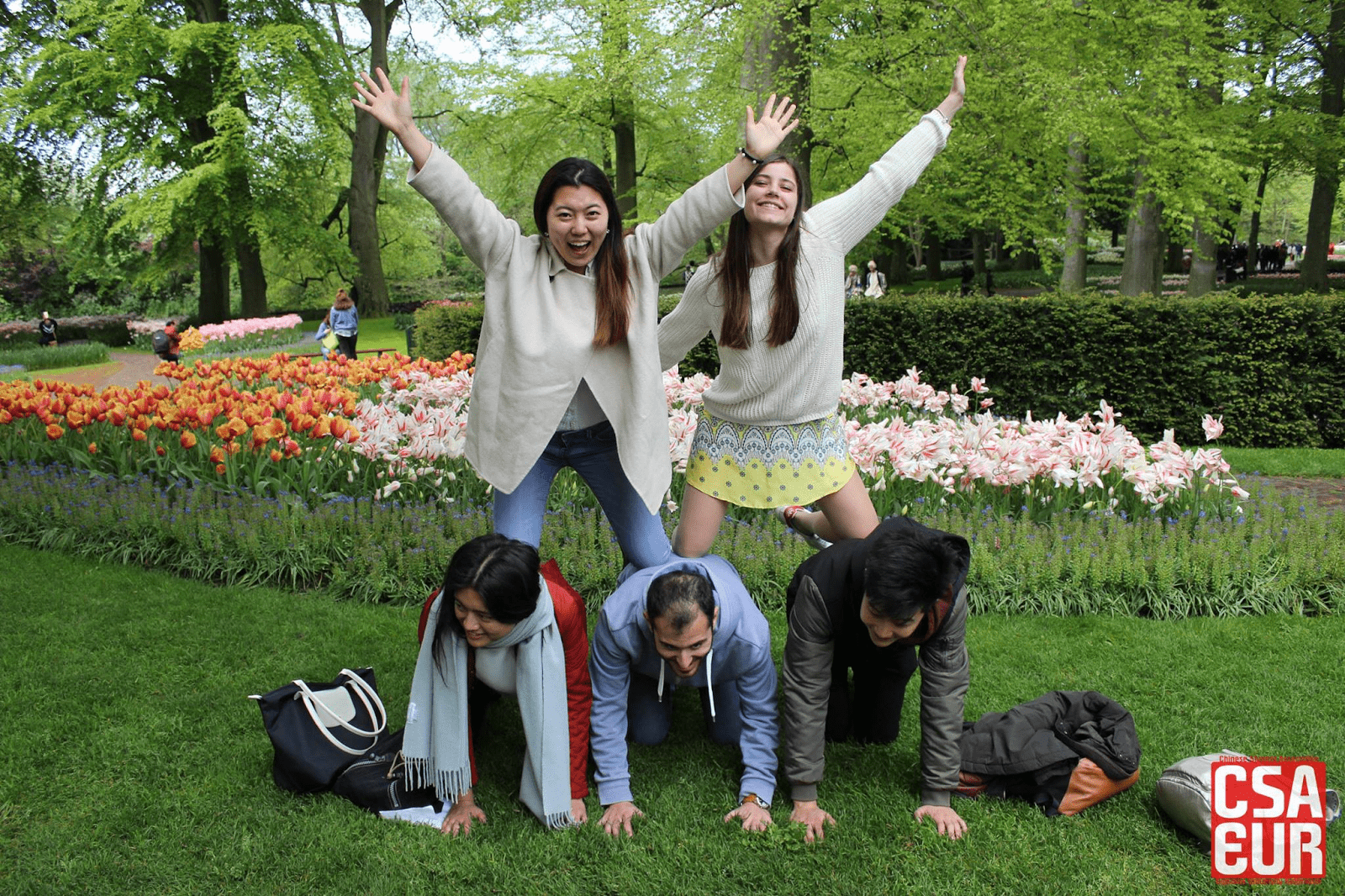 ---
To check out the upcoming events please "click here".
To check out the pictures of past events please "click here".