Hello readers, Happy Chinese New Year! Have you enjoyed celebrating Chinese New Year and did you get a lot of red pockets? Here is a little prediction of your fortune and relationship according to the zodiac.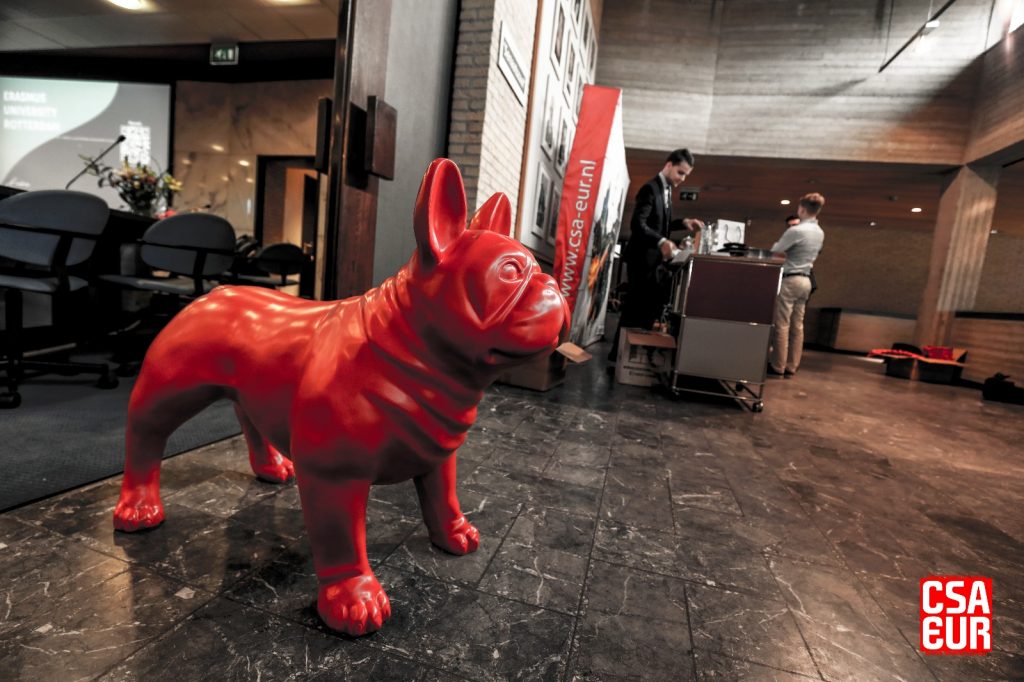 Year of the Dog
It is the Year of the Dog with the earth element. Unfortunately this year will be a unlucky year for the people born the years with the dog zodiac. Those people will face
many challenges to achieve their goal. On the other hand in general, this year will be a good year for lifestyle changes, but it will be exhausting. There will be many obstacles, which you have to remove to get what you want.
Relationships
Valentine may be over, but there is love all through the year.For the dog, the rabbit is the perfect match. They share similar personality traits and have common hobbies. They can understand well and face difficulties with patience.
A bad match for the dog is the dragon. Neither trust each other and have arguments.
Optimistic
Whether you believe in the zodiac, Chinese or western, or not, always stay optimistic. Keep working hard for what you want to achieve and stay focused. There may be harder times, but try to make the best of it. Good times will come eventually.
新年快乐!
CSA