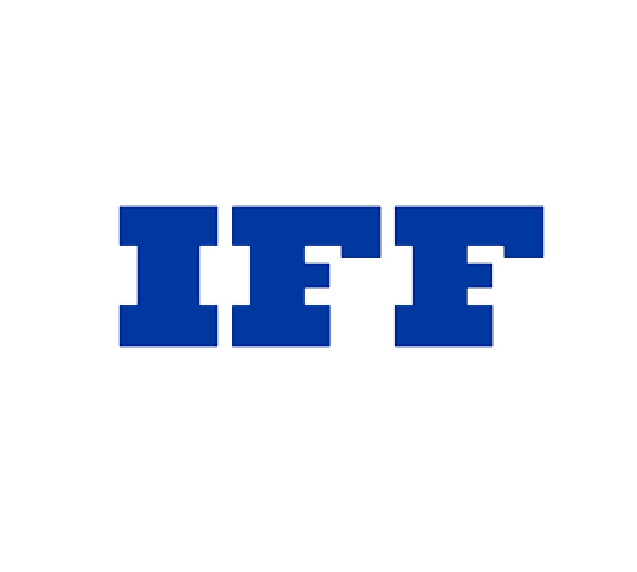 International Flavors & Fragrances, Inc. (IFF)
Company description
A leading creator of flavors and fragrances used in a wide variety of consumer products & packaged goods
Fragrances – fine fragrances, beauty care, detergents & household goods.
Flavors – food, beverages & confectionary products
Offers differentiated products by leveraging brand understanding, consumer insight & focusing on R&D and innovation
Member of the S&P 500 Index
Operates sales, manufacturing & creative facilities in over 30 countries worldwide.
Job description
Tool development
• Support the development of the Marketing trends brief (if he/she starts A.S.A.P.)
• Support the development of the final presentation (selection of market signals + research for validation and background information of examples + formatting of trends signals + basic image editing + slides hyperlinks)
• Support the development of the marketing material & sensorial stimuli (mood boards, labeling, Translator)
• Creation of the fragrance passports (consolidate information, search for visuals and formatting of slides)
Sampling and Logistics:
• Coordination of the sampling and shipping of the fragrance collections (Inspiration and Promotional Collections)
• Preparation, Labelling and Shipment of the commercial kits + marketing material globally
Training & Roll-Out
• Schedule, coordinate and support the facilitation of Global/regional training sessions
• Support the internal/external roll out global and regional sessions (communication, promotion and logistics)
Panoptic
• Community Management: Showpad + Yammer + Mapstr
• Update Showpad Trendsformed & Panoptic channels with new signals and reports
• Scan, post & analyze trends signals on Yammer (#hashtags, trend requests)
• Keep Mapstr updated and relevant with new trend spots and help customize tours for V2M requests
• Monitor usage of trend sources (WGSN, LSN) delivering reports of activity
• Support Creative initiatives/partnerships with sampling, shipping and communication activities (eg. Pollution pods, Rijks Museum)
Job specification
We are looking for Trend-Driven Innovation Interns.
What do we offer you?
Panoptic, IFF Trend & Foresight Global Platform provides a systematic approach to scanning, sharing, selecting and analyzing intelligence about possible futures and building a common vision across the organization.
Every year, we carry out an extensive trend research aimed at guiding and inspiring present-day decisions and inspire future business opportunities as well as understanding future uncertainties and risks.
Interns will be closely involved in a wide range of activities and tasks including trend research, graphic design, logistics and content management as well as other day-to-day tasks. Candidates should have strong and independent multitasking skills as well as a problem-solving hands-on attitude and a splash of creativity. This will require close attention for detail and strong organization skills.
Want to work with us? Interested applicants are invited to send a resume and a short motivation letter. Click on Apply!