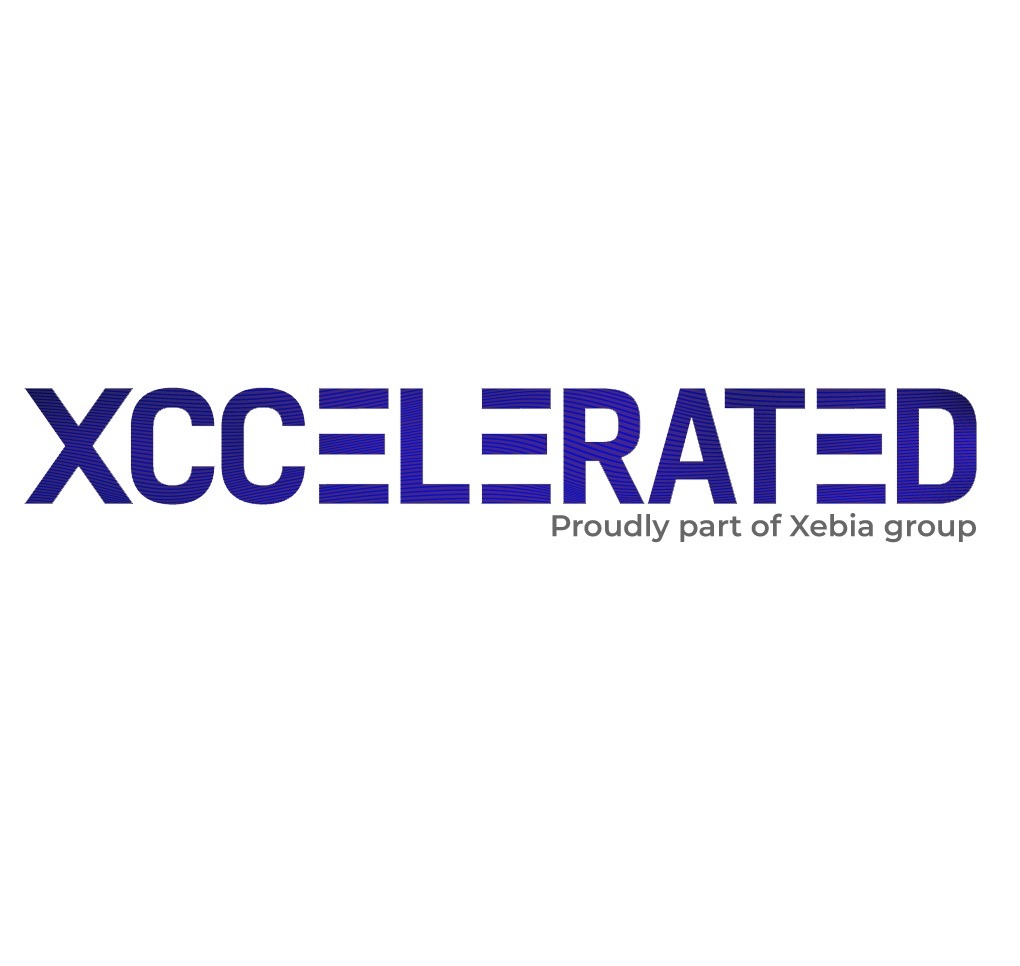 Xccelerated
Company description
We are Xccelerated, a proud part of Xebia Group. We prepare young professionals (with a minimum of one-year relevant work or internship experience) to become authorities in their fields. We connect software/data engineers, cloud engineers, and data scientists with the most interesting data-driven companies in the Netherlands. We provide the opportunity to develop your skills further through challenging, real-world work experience and advanced, hands-on training.
Job description
The Xccelerated program kicks off with a month-long, full-time boot camp training. Here, we focus on writing deployable code, version control, continuous integration, working with Docker and cloud computing, A/B testing, deploying model artifacts, and monitoring your models in production.
Some topics may sound familiar, but we'll go more in-depth into principles and best practices to prepare you for the next step in your career.
After the boot camp, you'll spend a full year working on-site four days a week at one of our partner companies and returning one day a week to our Xccelerated office in Amsterdam. During these "return" days, you split your time between theory and practice—gaining project guidance and coaching from our supervising consultants to support you in the partner company's projects, while also diving deeper into training topics not covered in the boot camp. It's always about continuous learning. Besides the technical aspect, we'll focus on your personal development as well.
Job specification
Are you a data scientist with at least one year of relevant work experience and do you know statistics and possess the programming skills to build machine learning models? Then you've already got a fantastic foundation for developing further and future-proofing your career.
If you have:
• A relevant master's degree (e.g. artificial intelligence, business analytics, econometrics);
• One-year-minimum work experience as a data scientist at a company
• The willingness to learn and interest in working at one of our partner companies
• A passion for programming, preferably in Python.
Then let's talk!
If you're interested, click on Apply! Our next data science group starts in March 2021, so don't wait!