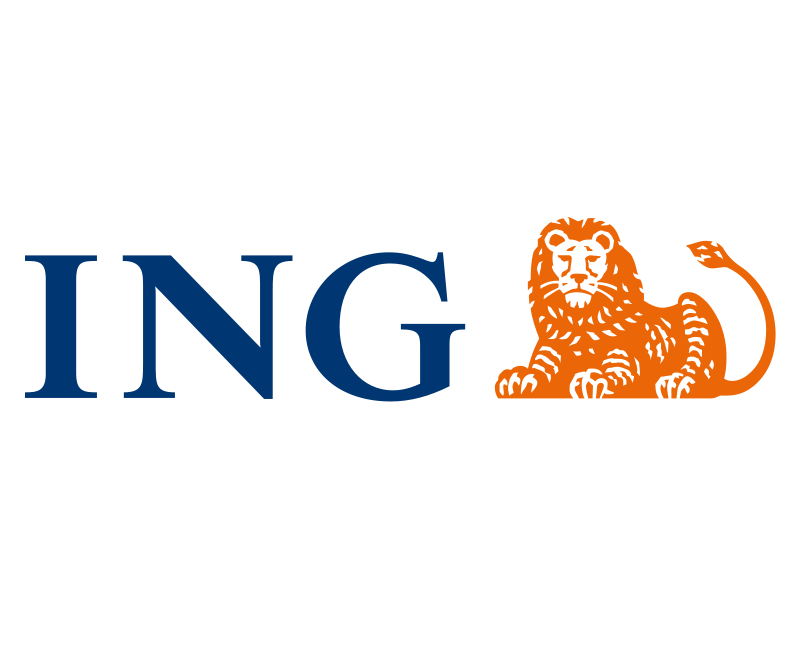 ING
Company description
The Tribe 1:1 Analytics is an ambitious department within the ING Domestic Bank organisation, that aims to contribute to ING's commercial objectives by turning data into insights and actions, both in the Netherlands and Belgium. In order to achieve this goal we strive for extremely personal and relevant interactions with our clients and a fact-based way of working throughout the organisation. To increase our analytical strengths, we are looking for a Marketing Data Analyst!
Job specifications
As a Marketing Data Analyst you have a great position within ING:
• You generate, analyse and present relevant commercial customer insights
• You enable extremely personal and relevant client interactions by smart data analytics
• You translate data to information ánd value increasing actions
• You have hands-on experience with tools and techniques for data preparation and analysis (e.g. SAS, SQL, Python)
• You identify new data and analytics related opportunities and put them on the agenda
• You contribute to maintaining and improving the fact-based culture within ING
Qualifications
What do we expect from you?
• You have 2 to 8 years of experience in an analytical role
• You are analytically strong and take your decisions based on data and facts.
• You keep developing yourself, both as a person and as a professional, in order to become a data and analytics expert!
• You get a lot of energy from creating insights and translating these insights to concrete improvement suggestions.
• You like working in a dynamic environment with changing stakeholders.
• You endorse ING's values and are willing to commit to the banking oath. Next to that you Achieved a relevant Master's degree in e.g. Econometrics, Marketing Analytics or Economic Psychology Are a data addict Always put the customer first
What we offer you?
Our way of working is based on the Spotify model and the Agile way of thinking. We work in multi-disciplinary teams consisting of approximately 7 colleagues (Data Analysts, Customer Journey Experts, IT, User Experience), in an international environment. Each team has its own goals, which you actively contribute to. Next to making an impact with data and analytics, working at ING is fun and the atmosphere is excellent. We support you in your personal and professional development, by means of coaching, courses, seminars and short term assignments at other departments within the ING organisation.
In this full time position (36 hours) you will not only receive a competitive salary and 27 days off, but also a 13th month salary and a holiday allowance. As it concerns a sensitive position, an extended security screening will be part of the selection procedure.
Questions about this opportunity?
Feel free to contact Maria Lalik, Recruiter. e-mail: Maria.Lalik@ing.com