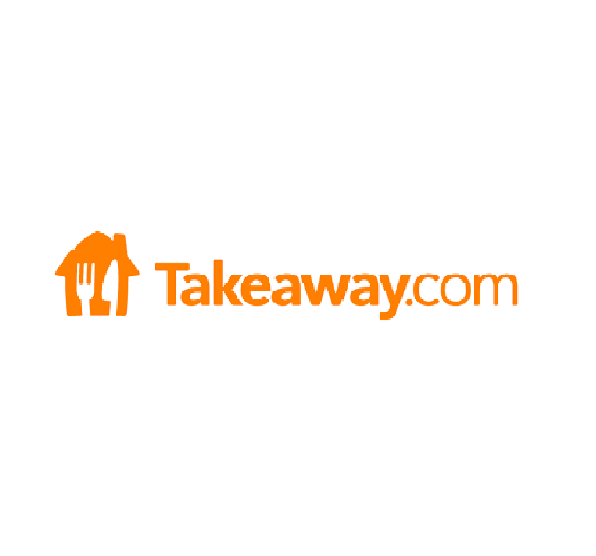 TakeAway
Company description
From Amsterdam to Arnhem, food-lovers across the Netherlands count on us to bring delicious dishes to their door. They're not the only ones, with our platform taking millions of orders each week across 11 countries! But as an ever-growing business, we're always looking for new opportunities to get the best and biggest restaurant chains on board. And you can help us find the recipe for success.
Job description
You dive into restaurant websites, Facebook, hospitality platforms and similar sites Crossing check potential lead lists supplied to the research team Tracking new potential clients and process data into the CRM system for your colleagues in the Sales team Calling restaurants to find out whether they have their own delivery service Being responsible for the contract review of all new customer contracts An important element of your job is the careful handling of our partners' confidential documents In your area of responsibility, you pay particular attention to the quick online activation of our partners on the Thuisbezorgd.nl website
Job specification
This is the ideal job to kick-off your career! In this job, you first of all need to be persistent and motivated to never give up until you know about every restaurant in every city. In order to provide your colleagues with the right information and use our systems properly:
• you should be detail-oriented.
• You are a student
• First work experience in a related field helps, but with the right mindset, we can teach you. •  Fluent level of Dutch and good level of English.
• You know how to use MS Excel and Google Drive
• You perfectly know about the online world and social media channels
A good sense of humor for some good fun with your team
What do we offer you?
•  A place where your ideas are heard and where you can really grow and learn with your team.
•  An amazing entry position with development opportunities.
•  A fast-growing, international company.
•  Being part of a fun, professional and truly ambitious team.
•  The opportunity to learn new ways of working and practice them in a safe environment.
•  The freedom to go where no one in our company has gone before.
•  Awesome team and company events.
if you're interested, click on Apply!