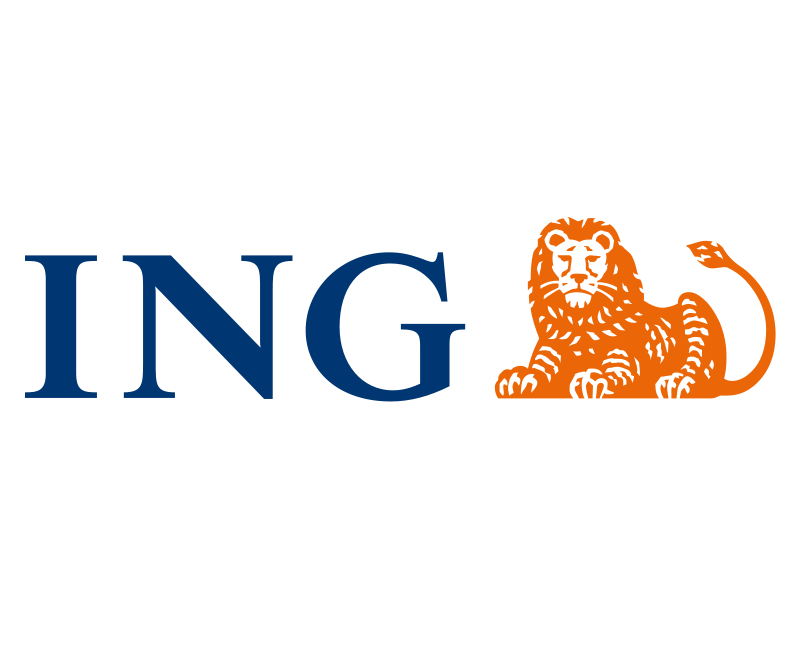 ING
Company description
ING is a pioneer in digital banking and on the forefront being one of the most innovative banks in the world. As ING we have a clear purpose that represents our conviction of people's potential. We don't judge, coach, or to tell people how to live their lives. However big or small, modest or grand, we empower people and businesses to realize their vision for a better future. We made the promise to make banking frictionless, removing barriers to progress, and make people confident in their financial decisions. As a global bank we have a huge opportunity – and responsibility – to make an impact for the better. We can play a role by financing change, sharing knowledge, and innovating. Being sustainable is in all the choices we make—as a lender, as a partner and through the services we offer our customers
Job description
The Global Workforce Strategies (GWS) Team at ING is looking for a new intern. We are looking for an enthusiastic student to work at the Talent & Learning department of ING Global. If you are currently enrolled as a Bachelor/Master student program at the University, this might be something for you!
Some facts:
Internship duration: around 10 months
Location: Depends on the situation, but work from home and Cedar building, Bijlmerdreef, Amsterdam
Working hours: 24-36 hours per week (minimum of 3 days per week)
This is a paid internship
As an intern of the GWS team, you will have the opportunity to learn about various HR areas of HR starting with a strategic view of approaching workforce management. The project interlinks with various areas within the HR functions such as learning, performance management, but also outside HR such as corporate strategy.
The internship will be particularly focused around the area of communications and change management, but you are encouraged to explore different parts of the project and maybe take a role on other streams as well.
Job specifications
The GWS team is focusing on connecting the organisational strategy to the people strategy and it has links with different areas across the HR but also within other ING departments. We work on creating awareness about the key capabilities needed for the future, building and executing workforce strategies. Our role is also to support the HR community, particularly HRBPs with trainings to help them understand how to embed the key capabilities needed in the people processes to increase business results and support our people to keep being a step ahead.
Your profile
• You have to be registered as a student at the University
• You are studying Communications, Human Resource Management and/or are interested in Work and Organization/ Human Resources
Fluent in English
• You are able to work on long-term goals and you are organized
• You have a drive to work in an international environment
• You are pro-active, enthusiastic, hard-working and have a hands-on mentality
• You adhere to the ING values and it is evident that your behaviour fully aligns with these values: The Orange Code
What we offer you?
• An opportunity to work in an international team
• A dynamic (virtual) learning environment
• Flexible working days (due to ever-changing schedules of the University)
• Willingness to assist you and give you the opportunity to create your own project
For further questions, please do not hesitate to contact Catalina Hascu at Catalina.hascu@ing.com or apply directly via the website of ING.