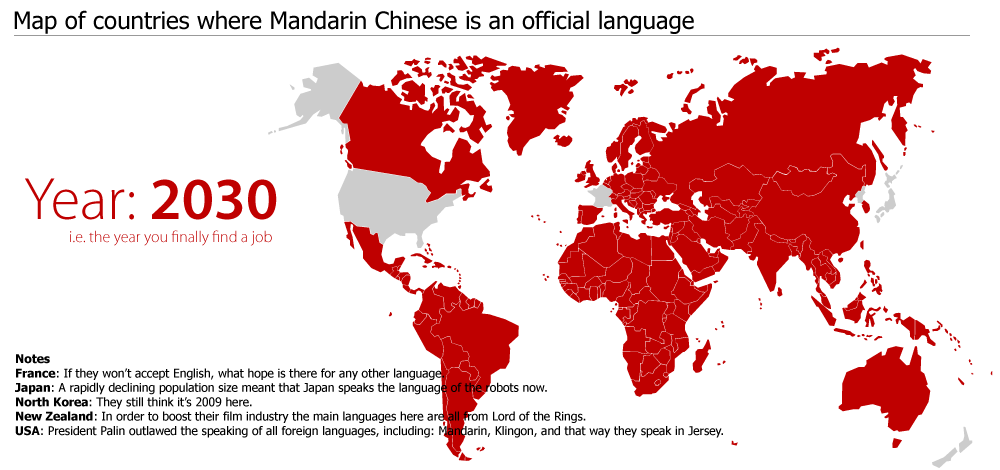 WHY LEARN MANDARIN?
Since China has become a significant player in the world economy, the demand for experienced professionals with Chinese language skills has expanded dramatically. For people taking their first steps into the job market, it is essential to differentiate themselves from the crowd. Learning Chinese will present you with an excellent chance to get a step forward and draw the attention of prospective employers.
Our Mandarin language course offers the ideal learning environment for people who want to learn Mandarin. CSA-EUR strives for a warm, personal and practical learning experience. This experience is offered by CSA-EUR by providing small classes, professional teaching methods and experienced teachers who are native speakers. The language course is completed by examinations at the end. Once you have passed the exams, you will receive a CSA-EUR language course certificate signed by your teacher stating that you successfully finished a certain level.
Instruction language: English.
Teachers: Native Mandarin speakers.
Classes: Once a week (2 hours), 11 weeks per trimesters (10 classes + 1 exam day).
Time: Tuesday, Wednesday or Thursday.
Time slots: 17.00-19.00 & 19.15-21.15.
Location: Campus Woudestein.
Examination: written, oral and listening.
Language course certificate signed by teacher.
A class will be opened if there are at least 4 applicants.
Applicants who have not participated in a CSA-EUR language course before are required to take an intake test (except Beginners 1 applicants). The intake tests consist of both written and oral parts. The deadline for applying for an intake test is usually at least one week before the application deadline. There are no additional costs for the intake tests.
Level
Learning Goals
Relevance
Beginner 1

Build the solid foundation of Mandarin: pinyin
Get the basic knowledge of Chinese characters: strokes
Recognising simple Chinese characters
Simple Chinese dialogue
Chinese culture introduction

HSK 1
Beginner 2

Recognising around 200-300 characters
Enhance oral speaking ability
Simple Chinese grammar
Ancient Chinese culture introduction

HSK 2
Beginner 3

Recognising around 400-500 characters
Enhance listening ability speaking ability further
Relatively complicated dialogue and grammar
Deeper Chinese culture introduction

Pre-HSK 3
Pre-Intermediate

Recognising around 600-700 characters
Being able to read long Chinese text paragraph without pinyin
Advanced Chinese culture introduction

HSK 3
Intermediate 1

Recognising around 700-800 characters
Being able to read long Chinese text paragraph without pinyin
Advanced Chinese culture introduction

Pre-HSK 4
Intermediate 2

Recognising around 900-1000 characters
Being able to read very long Chinese text
Being able to watch Chinese TV programs
Chinese current society issues discussion

HSK 4
Intermediate 3

Recognising around 1100-1200 characters
Fluent in speaking Chinese
Being able to watch Chinese TV programs
Chinese current society issues discussion

HSK 4
Advanced

Recognising more than 1200 characters
If you want to apply for the Advanced level, but you are not sure if the level fits you, please contact us at education@csa-eur.nl to take an intake test. There are no additional costs for the intake test.

Above HSK 4
Trimester 1
Trimester 2
Trimester 3
Application and payment deadlines
Wednesday 16th of September 2020 23:59
TBA
TBA
Period
Week of 21 September - 30 November
TBA
TBA
Course days
Tuesday, Wednesday and Thursday
Tuesday, Wednesday and Thursday
Tuesday, Wednesday and Thursday
Trial classes
Monday 14th of September 2020 16:00-18:00
https://www.facebook.com/events/333999284411620/
TBA
TBA