You can join us and become a member for only €10,- for 5 years. A general member receives a CSA-EUR membership card that could be used to receive special discounts at various establishments in Rotterdam. Also, general members are granted access to business events for the whole year.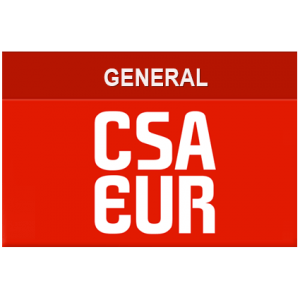 General Membership
Become a general member of CSA-EUR! 5 Years of membership for only €10,-!
CSA members get 10-20% dicount at our selected sponsors. Help us help you!
not rated
€

10,00
Add to cart