China in Focus 2015: China goes west
CSA-EUR is proud to announce that the 11th China in Focus will take place on the 9th and 10th of February. The theme will be "China goes West". On the one hand we want to provide insight about how established multinationals should compete with increasing Chinese competition. On the other hand we would like to know more about Chinese companies entering Western markets.
Chief executives and regional managers of the most renowned companies will share with us their experiences. Are you eager to hear what the global decision makers have to say? Sign up here to attend the China in Focus 2015. Seats are limited and registration is on a 'first come, first served basis'.
Last year's guest speakers about CIF 2014
Participating companies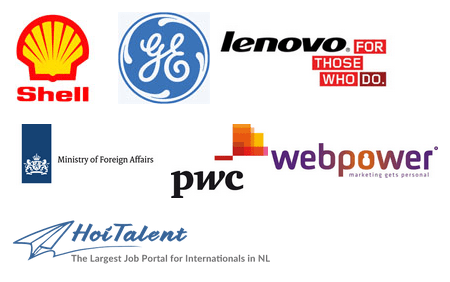 Workshops
Workshop 1: Personal Branding
MBA coach Justin Sheehan will give a workshop to the students on personal branding. What are the essentials in guiding yourself towards you future career and how to market yourself.
Workshop 2: Bridge Building Cross Cultural Workshop
Staff of the Chinese Student Association will give a workshop on cross cultural management and will explain the basics and definition of cross cultural management. Afterwards students will play a game where they will come across cross-cultural problems, which exist, everywhere on the world.
Workshop 3: Mandarin Language workshop
CSA-EUR will provide a Mandarin language workshop wherein the students will get a grasp of the Mandarin language. In this session the students will learn the most common used characters and sentences used in daily life. This workshop is designed for students who have a desire to learn the Mandarin language.
 Workshop 4: provided by Hoitalent
"Are you looking for a management trainee position in a fortune-500 company? Do you have any idea what an assessment centre is about? Are you too shy to speak up in a group discussion interview? HoiTalent's professional career coaches are here to bring you a workshop session on overcoming the stress and fear you might have in a group discussion interview. We will bring you live cases used in assessment centres and you will practise the group disucssion in a safe environment! More valuable feedback based on our observation will be provided to you. Ready to challenge yourself and walk out the comfort zone? Join our workshop and unleash your potential!"
Powered by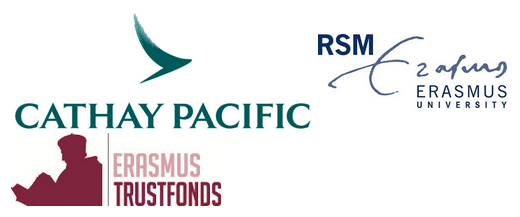 Food & Drinks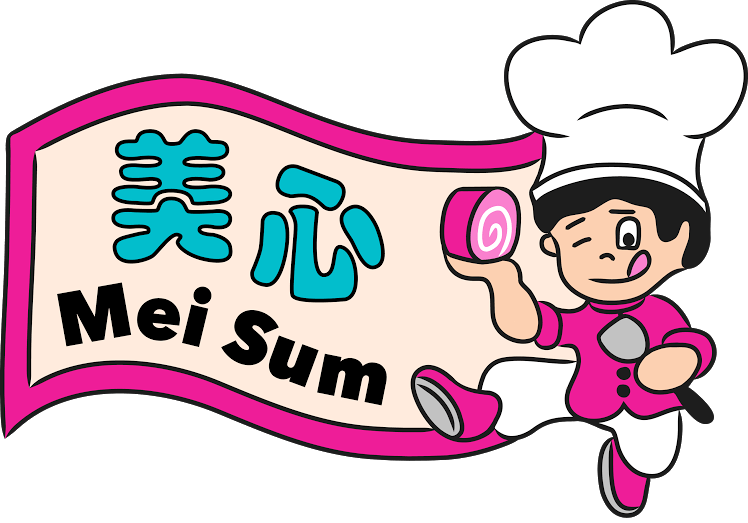 Event guide
Read all about the details of China in Focus 2015 in our Event Guide!