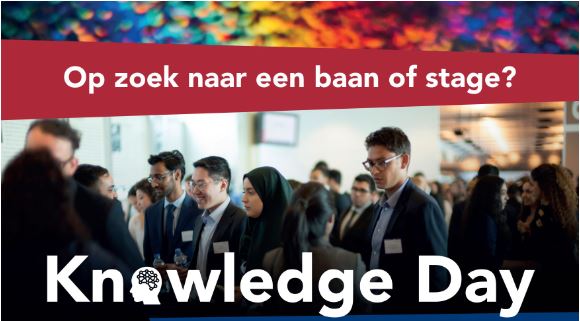 13 Nov - YGP Knowledge Day
Op 13 november organiseert YGP samen met multiculturele studentenverenigingen Knowledge Day; het grootste carrière event voor hoogopgeleid multicultureel talent!
30 Nov - Christmas Market Oberhausen
It's beginning to look a lot like Christmas! 🎉 Come join us for a fun and relaxing break to one of Germany's world-famous Christmas markets and enjoy a truly festive Christmas feel! 🎄🌟
This event is sold out!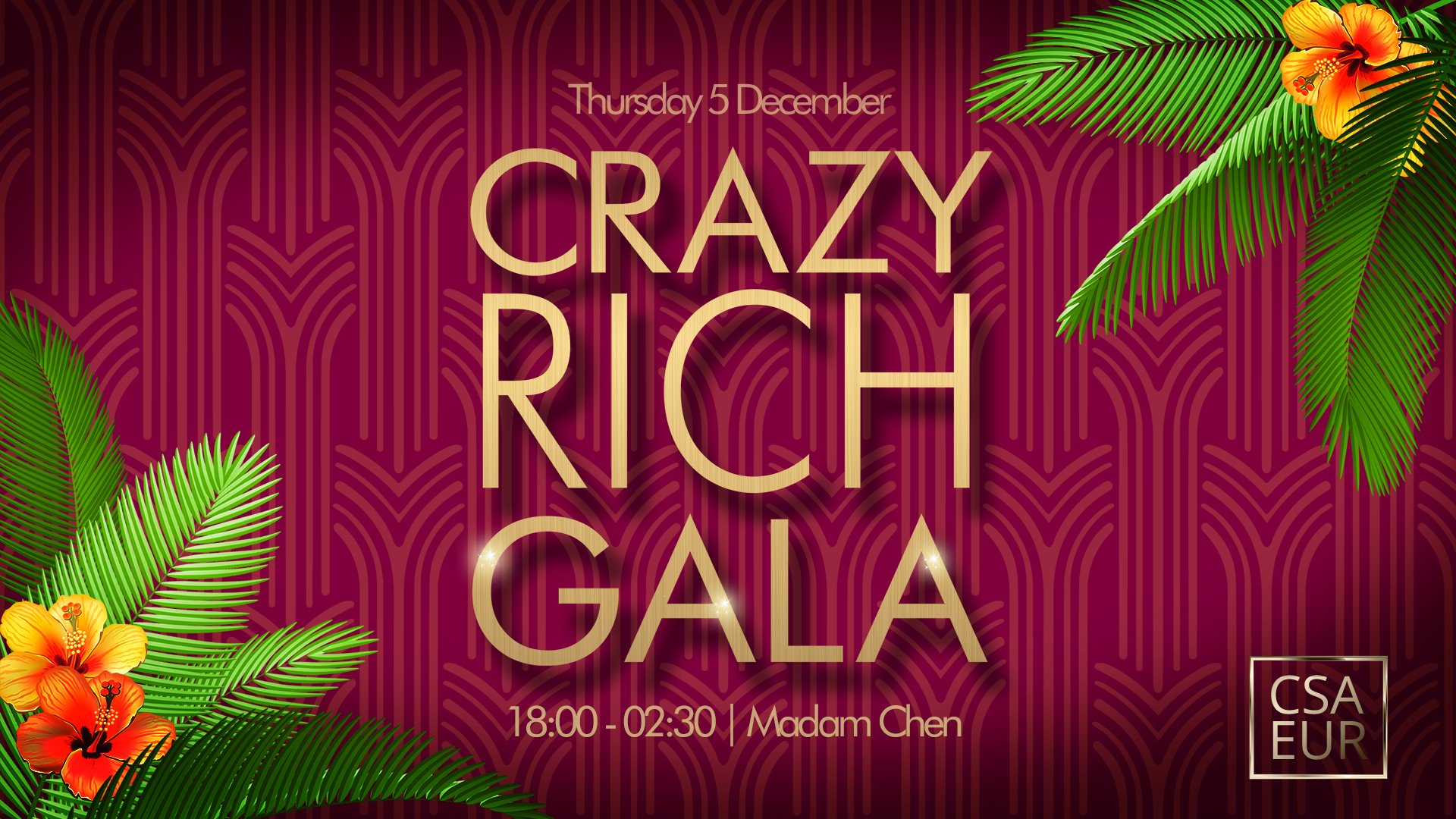 5 Dec - Crazy Rich Gala
It's your time to shine! Dress your best and flaunt your riches at our CRAZY RICH GALA. There's no such thing as being overdressed. The more, the better! This night you can be whoever you want to be!