In celebration of the Chinese New Year, CSA-EUR presents China In Focus, our annual business symposium on the 13th and 14th of February 2018. As China is playing an increasingly important role in the global economy, China In Focus is an outstanding manner for you to gain more knowledge on recent developments in the Chinese business sphere.
Attending China In Focus will present you the opportunities to:
Experience the importance of the Chinese economy firsthand by attending interesting guest lectures from renowned companies in different industries.

Put your skills to use and leave a lasting impression by attending our challenging workshops.

Ask intriguing questions and grab the opportunity to network with our guest speakers during free lunches.
Click on the button to secure your spot right now. China in Focus 2018 is offered free of charge.
For more information, follow us on Facebook.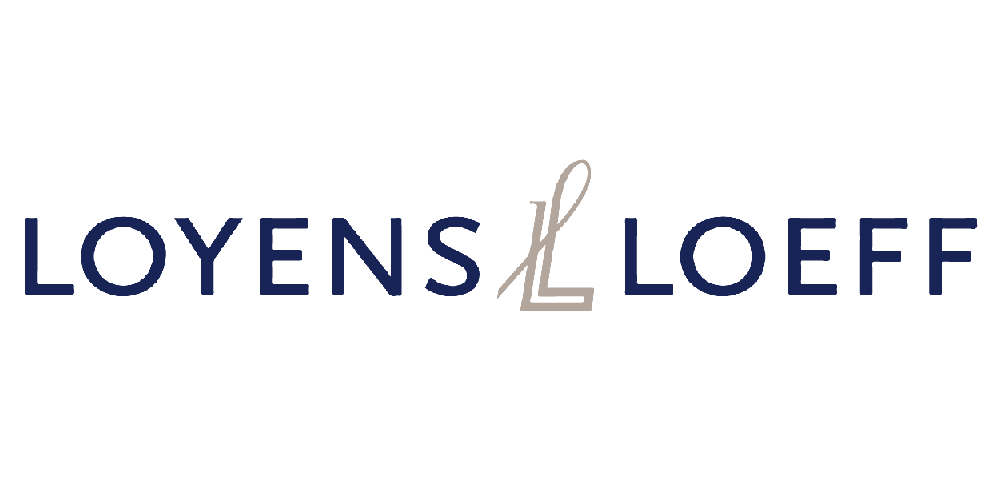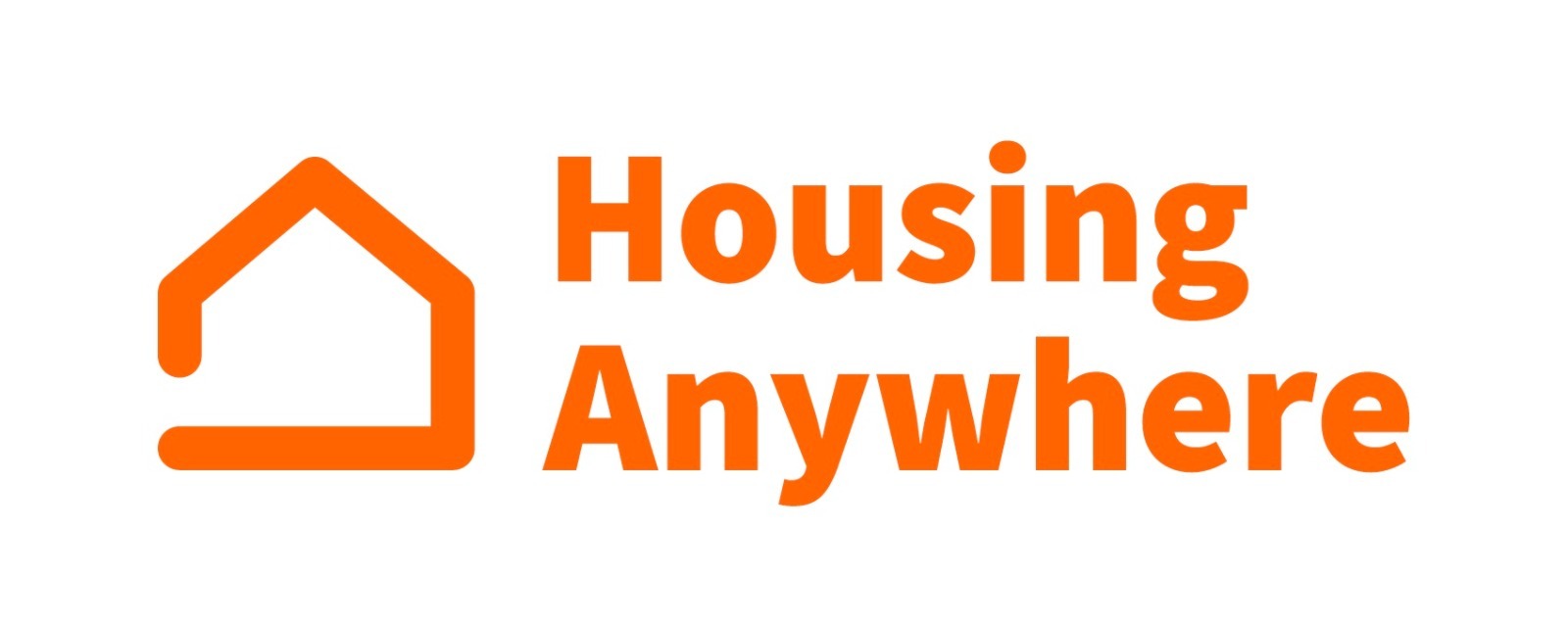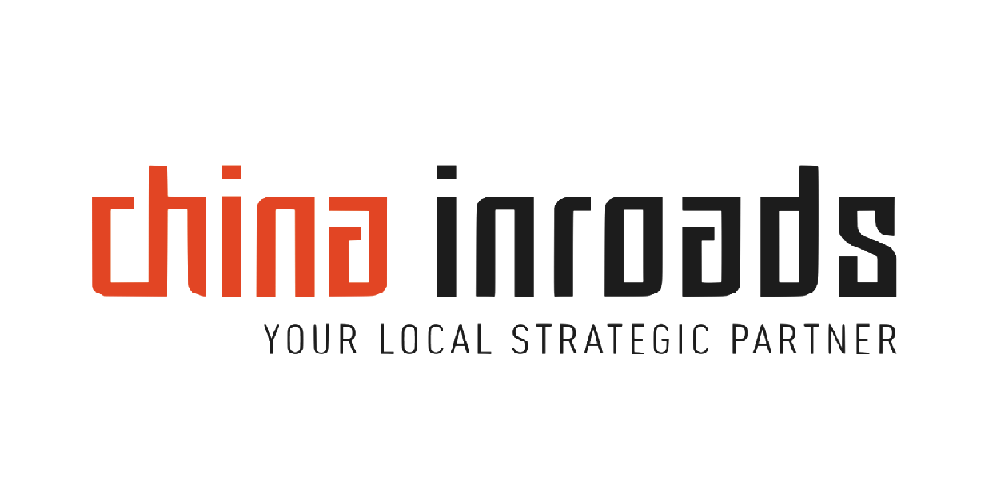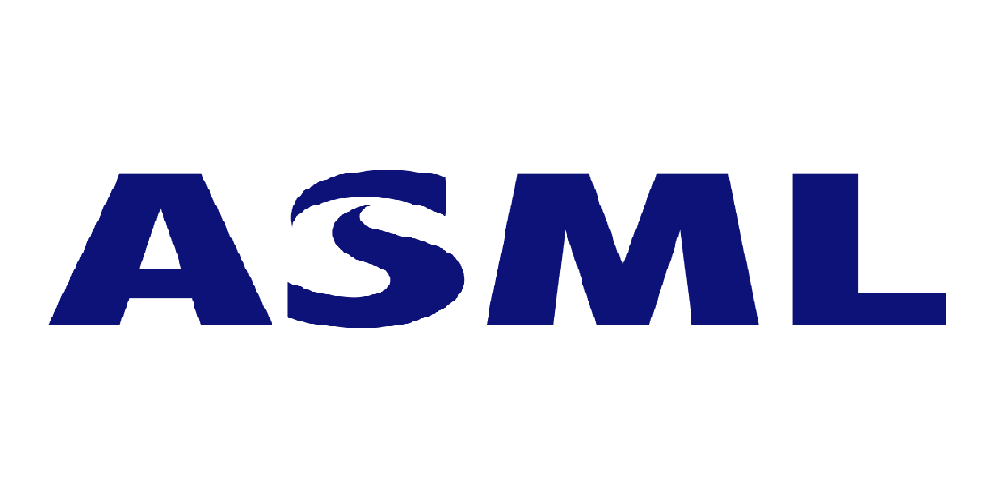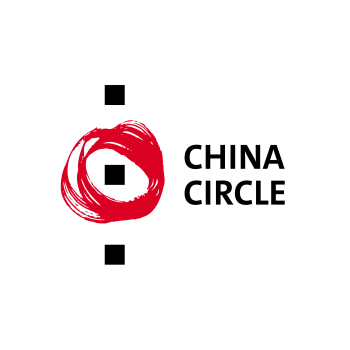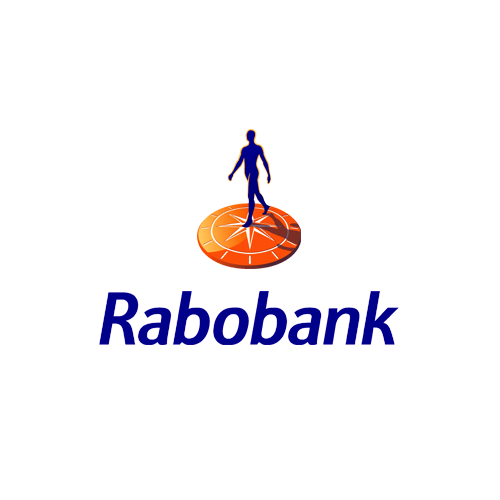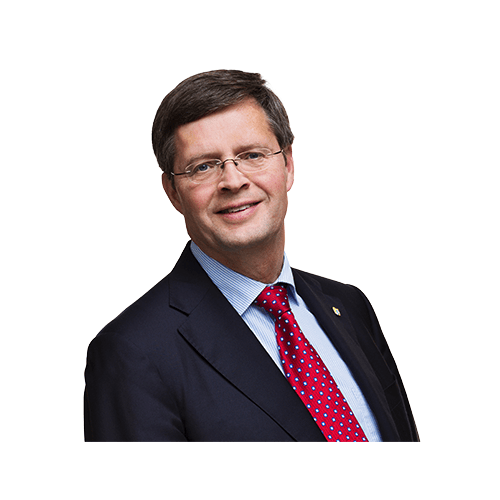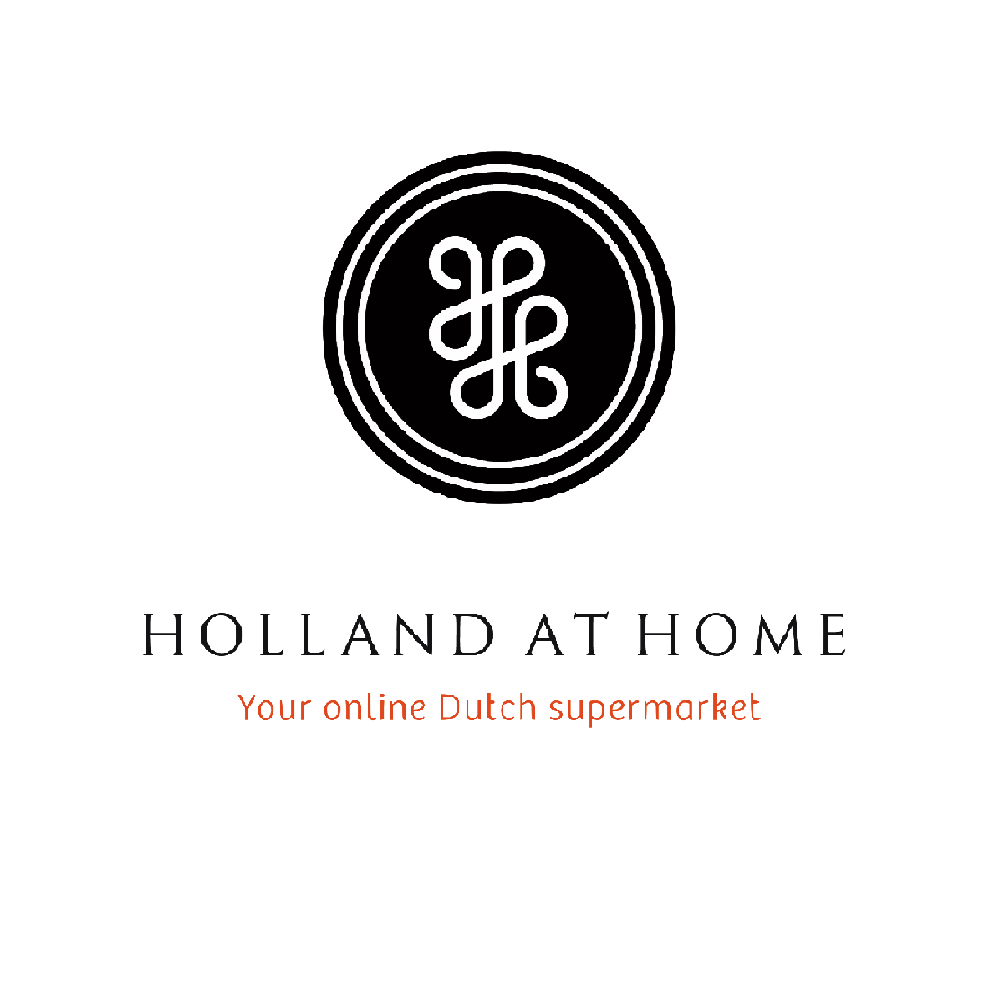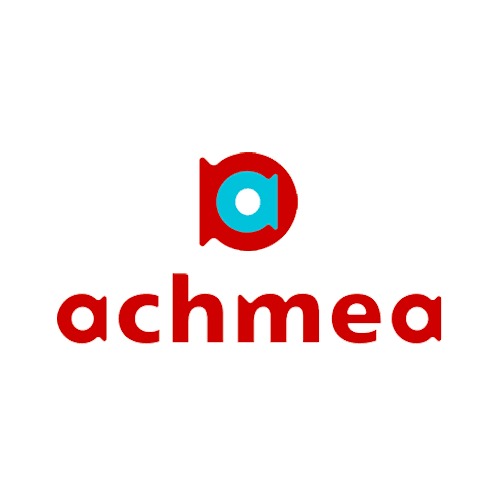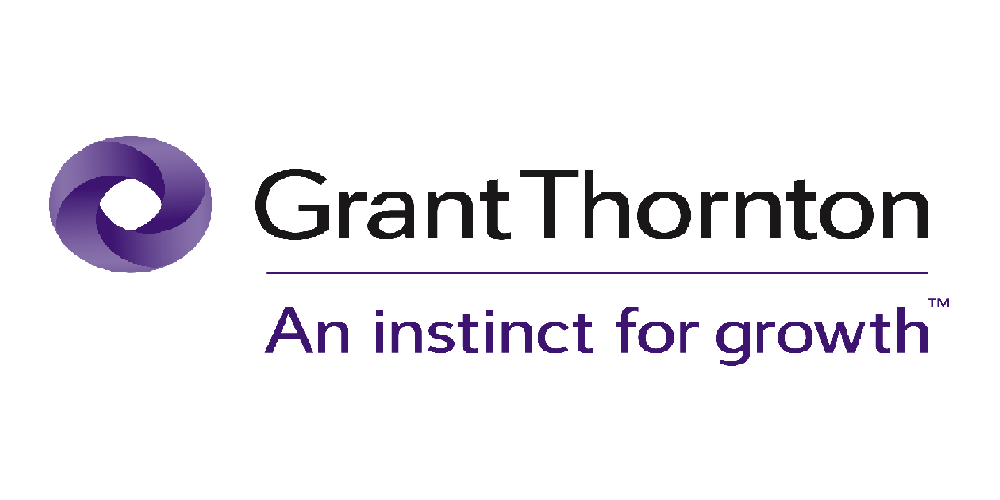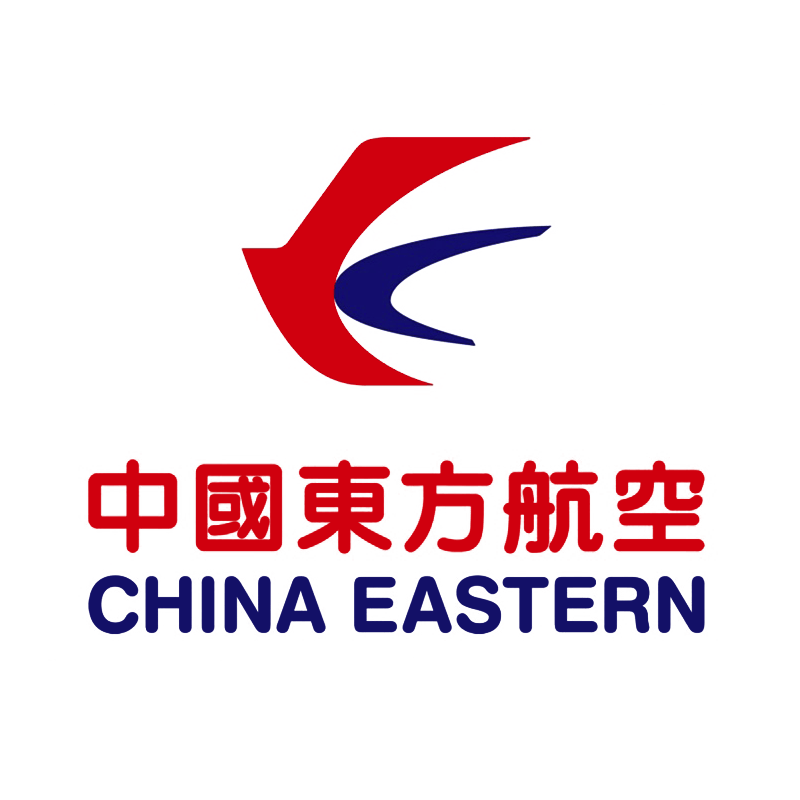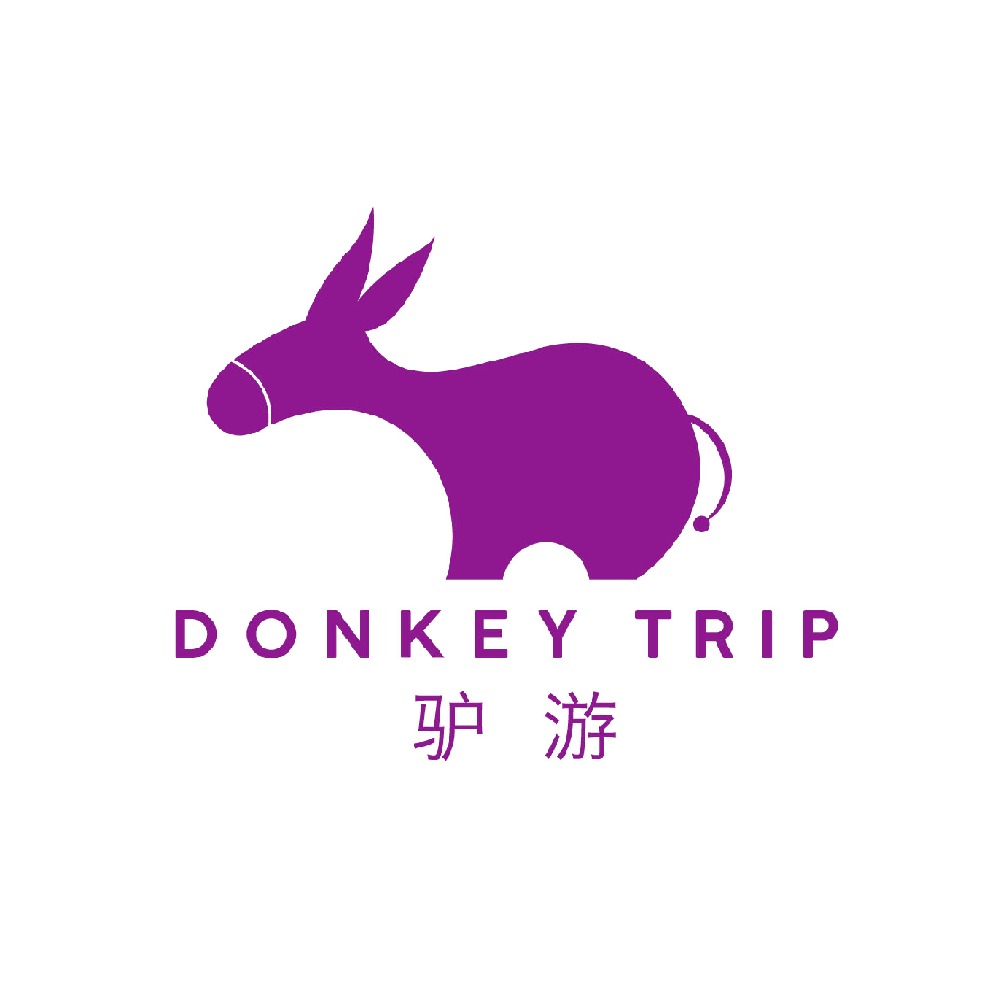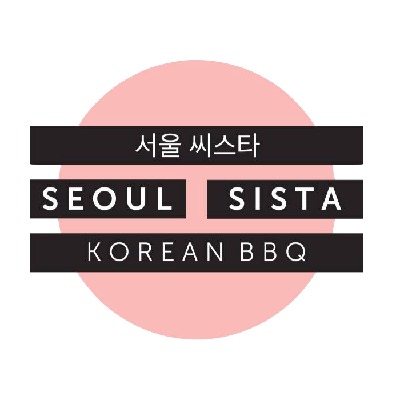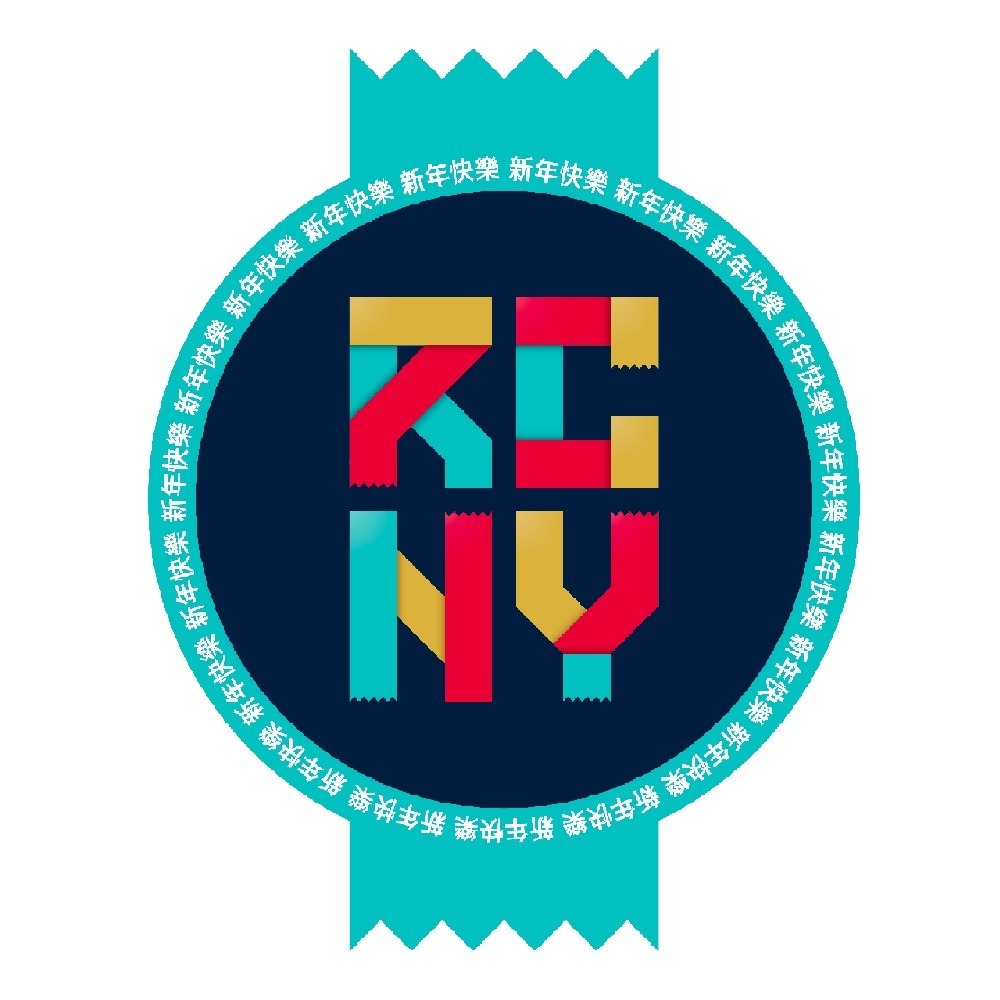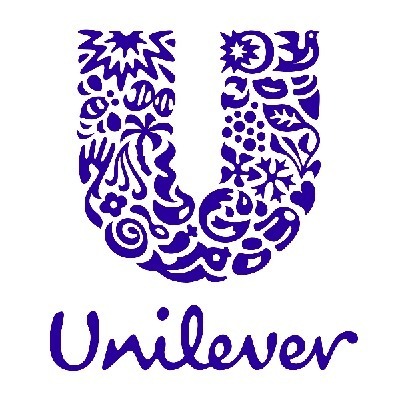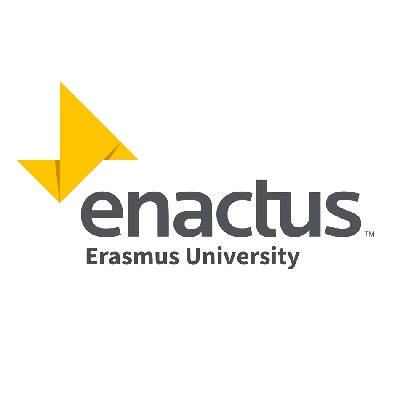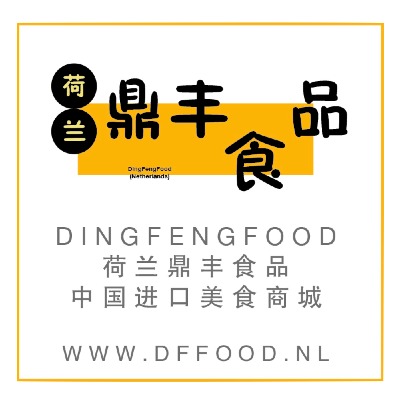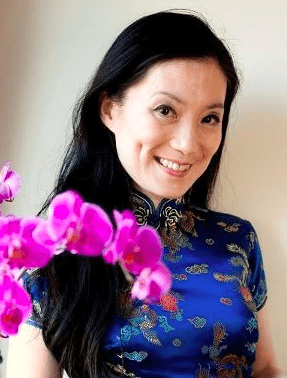 Opening speaker: Lulu Wang
During the Grand Opening on February 13, the award-winning writer will speak about the cross culture between China and the Netherlands.
Lulu Wang (1960) is a Beijing-born writer that moved to The Netherlands at the age of 25. Her first novel 'The Lily Theatre' gained major attention and received multiple literary awards. Ms. Wang's books dive into the topics of Chinese culture, touched upon from compelling socioeconomic and sociopolitical perspectives. She often lectures on China; its economic development, its traditions and differences with The Netherlands. Through her literary works and lectures, Lulu Wang aims to act as a bridge between both countries.
Frank Weijen & Wouter Jacobs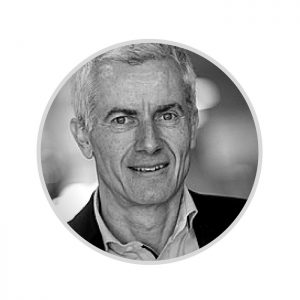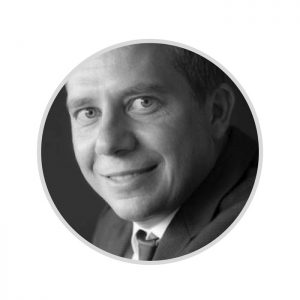 Day 1 (Tuesday February 13th)
Location: Senaatszaal
Time
 
What
9:45
10:00
Registration
10:00
10:45

Grand Opening

(Lulu Wang)

10:45
11:30
Jan Peter Balkenende
11:30
11:40

Short Break

11:40
12:25
China Inroads
12:25
13:10
Grant Thornton
13:10
13:55
Network lunch
13:55
14:40

Academic lecture

(Frank Wijen)

14:40
15:25
Rabobank
15:40
17:30

Workshops:

Grant Thornton

Housing Anywhere

 
Day 2 (Wednesday February 14th)
Location: Senaatszaal
Time
 
What
9:45
10:00
Registration
10:00
10:10
Words of welcome
10:10
10:55
Loyens & Loeff
10:55
11:05
Short Break
11:05
11:50
ASML
11:50
12:35
China Circle
12:35
13:20
Lunch
13:20
14:05

Academic lecture

(Wouter Jacobs)

14:05
14:50
Holland at Home
Day 3 (Thursday February 15th)
Location: Leiden
Time
 
What
9:30
16:00

In-house day Achmea

(Click here to sign up)
Grant Thornton (by Wilfred van der Lee and Adam Azualai)
Grant Thornton will hold a short workshop of approximately two hours in which Wilfred van der Lee (partner Transaction Advisory Services and Head of China desk) and Adam Azulai (Senior manager Transaction Advisory Services) will explain the M&A process, deal dynamics and elaborate on the financial aspects which are investigated during a due diligence process. These aspects mainly relate to working capital mechanisms, net debt and debt-like calculations and closing mechanisms.
Housing Anywhere (by Rosie Birchard and Koen Brand)
Employability and Your International Experience
Do you think beyond borders? Are you fascinated by other cultures? Have you lived or studied abroad? Join Rotterdam's number 1 ranked business for innovation to explore how your international identity and competencies translate into employability skills.
Learn how to articulate your international experience to employers in a meaningful way, then tackle challenging business cases taken from the real-life environment of an international startup, where employees of more than 25 nationalities work together to drive growth and build a more internationally-mobile world.
In-house day Achmea
*Attention: this in-house day is only for Dutch students*
In het verlengde van de on-campus dagen van China in Focus, organiseert CSA-EUR op 15 februari in samenwerking met Achmea een inhousedag in Leiden. Ben jij benieuwd hoe de wereld van een trainee bij één van grootste financiële dienstverleners van Nederland eruit ziet? Grijp dan nu je kans!
Tijdens de inhousedag is er een divers programma waarin je een kijkje neemt in de organisatie. Behalve dat je meer te weten komt over Achmea, doe je mee aan een interessante workshop over 'Multicultureel Leiderschap' en ga je aan de slag met een actueel vraagstuk. Tot slot krijg je ruim de gelegenheid om met trainees en medewerkers (jouw toekomstige collega's?) van Achmea kennis te maken tijdens een gezellige lunch. De dag zal starten om 09:30 en eindigt rond 16.00 uur.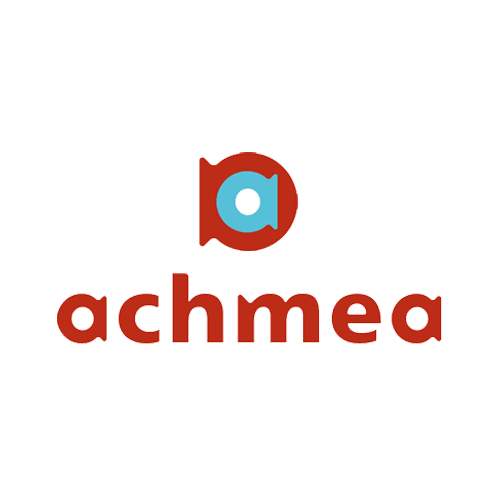 Registration closed. Please apply next year!