Our Partners
CSA-EUR Study Trip 2019 collaborates with Dutch and Chinese companies, universities and government institutions.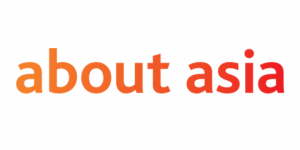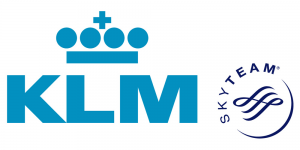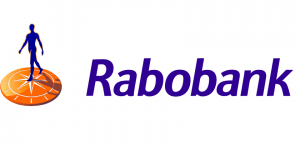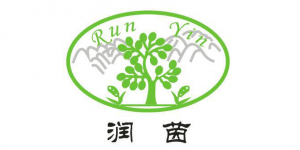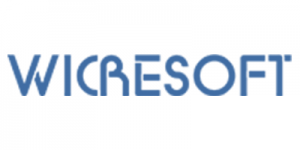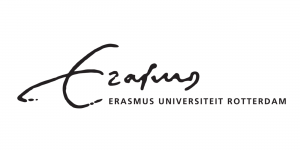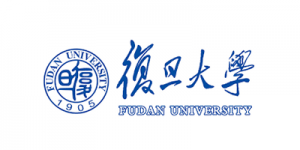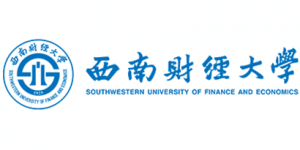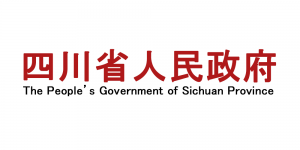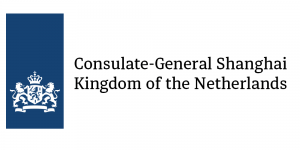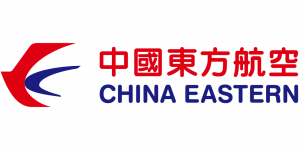 Application Information
We do not have any age or geographical limits for the applicants. Person of any age from any country is welcome to apply for the study trip. If you have any additional questions, please feel free to contact us via e-mail – studytrip@csa-eur.nl – or stop by at the CSA-EUR office PT-068!
The application deadline is the 2nd of December at 23:59! Don't miss out on this unforgettable adventure!